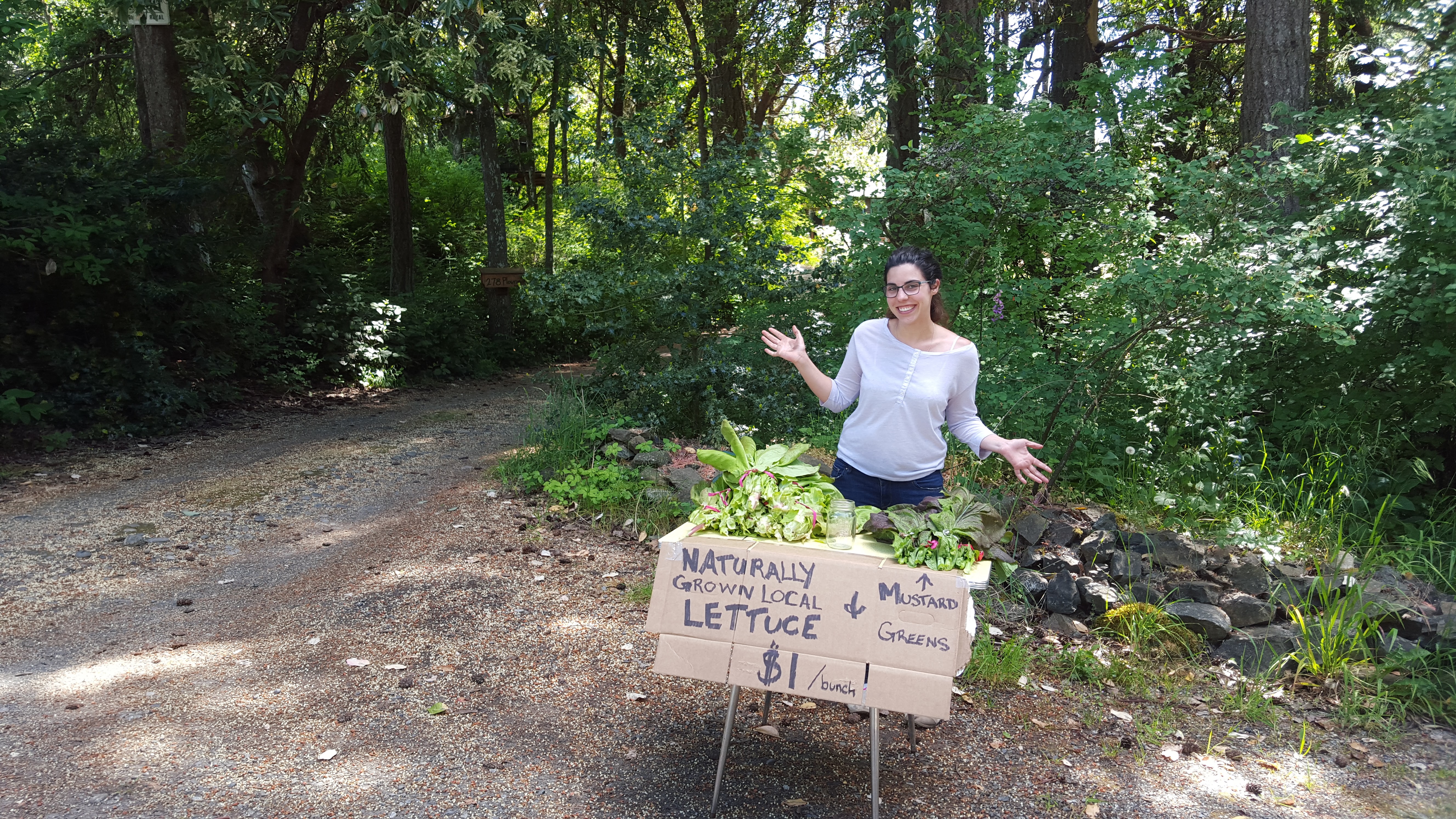 Hi everyone! Thanks for visiting my website 🙂 Since you clicked on the "About Me" page, I guess you're wondering who's behind the keyboard and why on earth should read what I have to say.  
MY FAVOURITE QUOTE
"Follow the child" – Maria Montessori
MY VALUES.
Self-actualization
Honesty
Search for the common good
Sharing
The values of the permaculture principle
 Mom to a 2 years old ;

Qualified Montessori Daycare caregiver;

Entrepreneur teaching science to young children;

Forest School Leader student (I learn all the time!);

I'm passionate about health, child development, science and permaculture;

You might see me barefoot at the park…

Having a background in journalism, I love doing research and sharing my findings. 

I live on the West-Island of Montréal in Canada, but we also own an acre 45 minutes from there with a hugeeeee garden and chickens.

I love south Korean Rom-Coms?
I am still breastfeeding because 1) it still works for some reason 2) science 3) it annoys my dad and I think its hilarious.
I take a small dose of Citalopram every day for anxiety. I do not plan on taking it my whole life, but getting off of it will happen when my child is on a long summer vacation trip far away!
MY FACE AND A TYRANOSAURUS REX
(I'm the young woman on the right with the beige blouse. The other young woman is my partner in crime for most of the science program I have given ; Émilie)

MY SON
He loves being naked, probably like most 2 years old. He speaks French, English and Spanish… like a 2 year old. He knows many many many American Sign Language (ASL) signs. We learned them together on YouTube and on MySigningTime.com We just started German with the program The Cultured Kid. He spends a lot of time with his grand-parents, my partner's parents here and there during the week, and my parents one or two nights most weekends. His favorite movie is Totoro in Japanese; he says
Itadakimasus
before dinner every night. We did a lot of the BrillKid Music and Reading programs. It has been part of our morning routine for more than a year. The only class I was going to with him was a music class at the library… but then Covid. WE READ A LOT. I've been blending words during storytime here and there forever, pointing to the words while I read, asking questions during the stories. We read books in french, english and spanish with him. I also have made home-made book for him. I am hoping he will be an early reader but I will never create stress around it. He just started daycare in the mornings with me as one of his teachers. He's probably eaten more frozen blueberries than you in your lifetime… Ah and his name is Ilyas, in honour of my partner's grand-father, a Greek migrant to Canada and a scientist.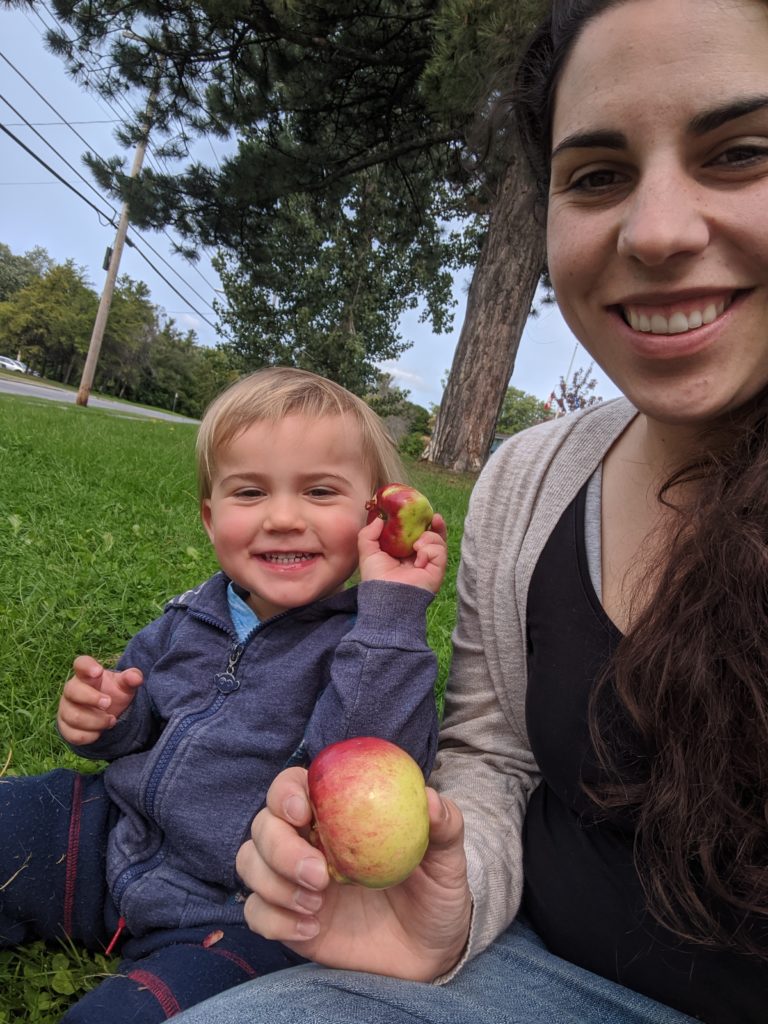 CLOSING NOTE
I hope I can help Moms, dads, caregivers of all sorts, improve in any way in the same manner as other have done for me. I also hope that in 20 years I will look back to this blog with less shame than how I look at my old Skyrock blog now.