L'Académie Happy Neuron is a multilingualist and healthful home daycare based in Pointe-Claire.
1. Personal growth and learning;
2. Collaboration and search for the common good;
3. International humanism. 
116, Sunderland Ave, Pointe-Claire, H9R 3Y5
info@happyneuron.ca
450-779-9542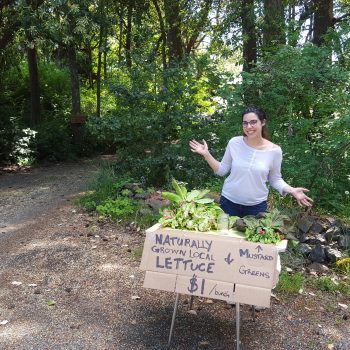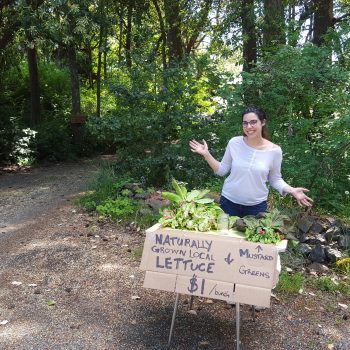 In 2016 the founder, Pascale Pinette started by offering science classes to children at a private daycare in Pointe-Claire. Then, music and vegan cooking classes. The most popular programs were the Mini-Astronaut and the Mini-Paleontologist programs.
Now the Académie is evolving into a premium home daycare in Pascale's house. To help her on her endeavor, she joined forces with two experienced caregiver, Maria and Alina. Since the science shows clearly that young children are sponges with it comes to langages like they never will be again in there life… Maria speaks Mexican Spanish and Alina speaks ukarinian, russian and mandarin… But we'll start with Mandarin for now 😉