L'Académie Happy Neuron is a multilingual and healthful home daycare based in Pointe-Claire.
1. Personal growth and learning;
2. Collaboration and search for the common good;
3. International humanism. 
80 Parkdale, Pointe-Claire, H9R 3Y5
pascale.pinette@gmail.com
514-534-0824
Look at the map! We are strategically located close to multiple parks and the train station. 🙂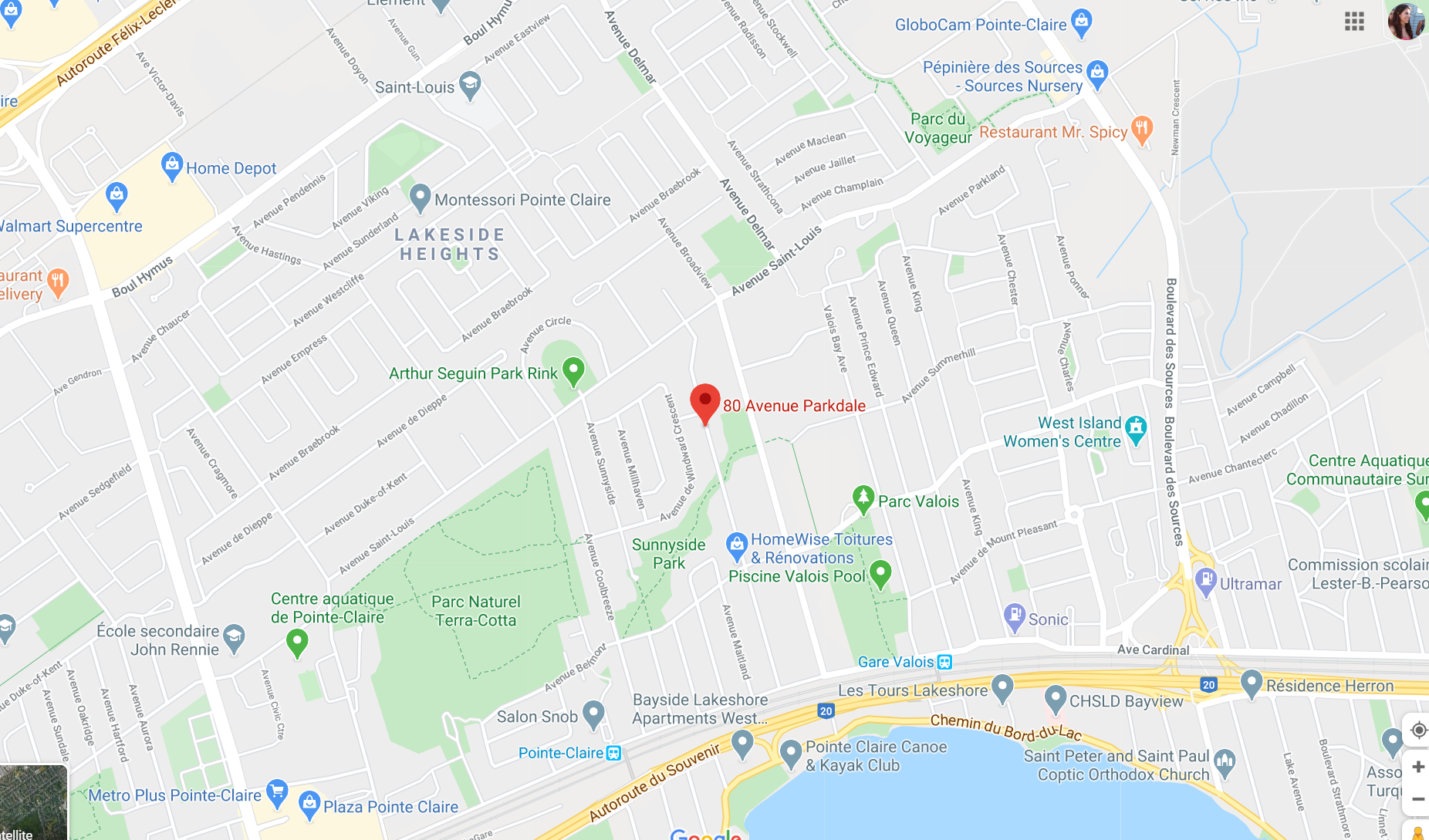 Nous sommes dans le processus de sélection d'une assistante parlant allemand ou mandarin (Chine) pour les avant-midi.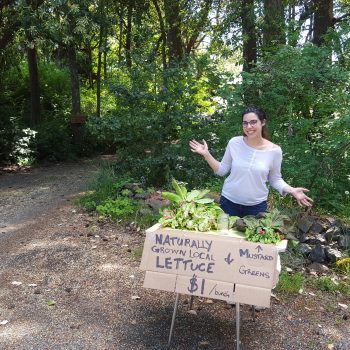 Pascale is the founder of the Académie Happy Neuron. Prior to that she was the assistant director at Montessori Pointe-Claire. She has one child, Ilyas, who is almost 2 years old and will be one of the children at the daycare. She is passionate about health, child development and science.
Maria is our spanish teacher. She is in charge of our art program. Prior to working at the Académie, she was Ilyas' loving nanny and before that, a Spanish teacher at Montessori Pointe-Claire. She has two teenagers.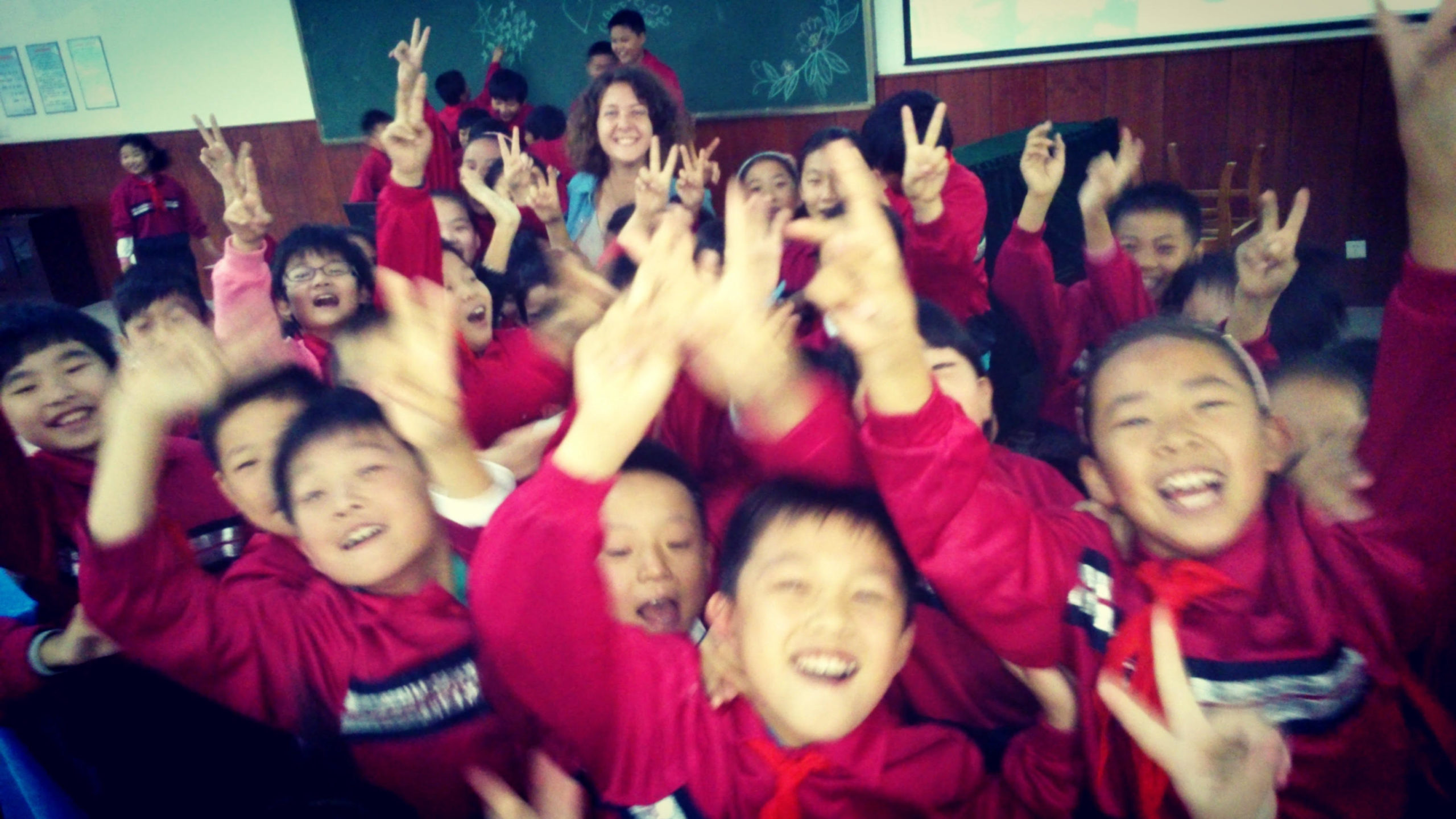 Alina is our occasional yoga teacher. She speaks mandarin chinese with the children.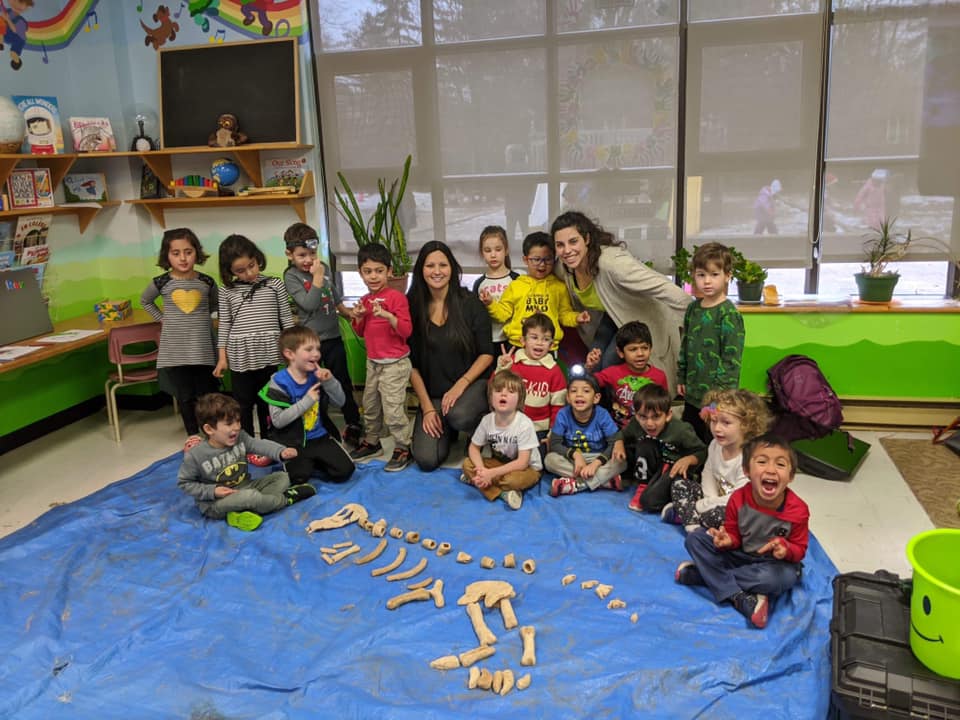 In 2016 the founder, Pascale Pinette started by offering science classes to children at a private daycare in Pointe-Claire. Then, music and vegan cooking classes. The most popular programs were the Mini-Astronaut and the Mini-Paleontologist programs.
Now the Académie is evolving into a premium home daycare in Pascale's house. To help her on her endeavor, she joined forces with two experienced caregiver, Maria and Alina. Since the science shows clearly that young children are sponges with it comes to langages like they never will be again in there life… Maria speaks Mexican Spanish and Alina speaks ukarinian, russian and mandarin… But we'll start with Mandarin for now 😉